Secure your environment and enable your organization
Protect your Data, I.P and Brand Comprehensive SAP GRC, IDM, Trade, ESG, Fraud, Cyber and Data Privacy Solutions
We live in an exciting world of innovation, which brings an array of convenience and speed benefits – Digital Transformation, the Internet of Things, Predictive Analytics, A.I. and Machine Learning. Terms such as Big Data, the Cloud and the Intelligent Enterprise are becoming part of everyday language. You only have to glance at the media to see the challenges that all organizations face from Fraud (internal and external) and Cyber Crime.
TallyMarks Consulting (TMC) has a long-standing partnership with Winterhawk, deployment and support specialists in more than 20 SAP GRC solutions. Through our partnership, we can provide local assurance and project management (TMC) and technical assurance (Winterhawk).
Whether you need an SAP solution deployed or upgraded, managed services, or customer developments such as dashboards or Robotic Process Automation (RPA), we can help!
SAP GRC Solutions (Supporting SAP ECC, S/4HANA, Ariba, Concur, SuccessFactors, Fieldglass)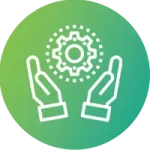 Enterprise Risk & Compliance
Addressing business challenges with flexible and effective control frameworks leveraging real-time monitoring capabilities.
SAP Process Control
SAP Risk Management
SAP Audit Management
SAP Business Integrity Screening
SAP Tax Compliance
SAP Financial Compliance Management
SAP Global Trade Services
Identity & Access Governance
Reducing the risks associated with end-users with sensitive access privileges while enhancing user experiences and adding automation.
SAP Access Control
SAP Cloud Identity Access Governance
SAP Single Sign-On
SAP Cloud Identity Services – Identity Authentication
SAP Identity Management
SAP Cloud Identity Services – Identity Provisioning
Cyber Security
Protection of systems and data from cyber threats and vulnerabilities, protecting businesses from malicious and unauthorized access.
SAP Enterprise Threat Detection
Data Protection & Privacy
The adoption of digital technologies to support and define import and export trade processes to ensure adherence across supply chains.
SAP Privacy Governance
SAP Privacy Management
SAP Customer Data Cloud
SAP Data Custodian
SAP Data Custodian, Key Management Service
SAP UI Masking
SAP UI Logging
SAP Code Vulnerability Analyzer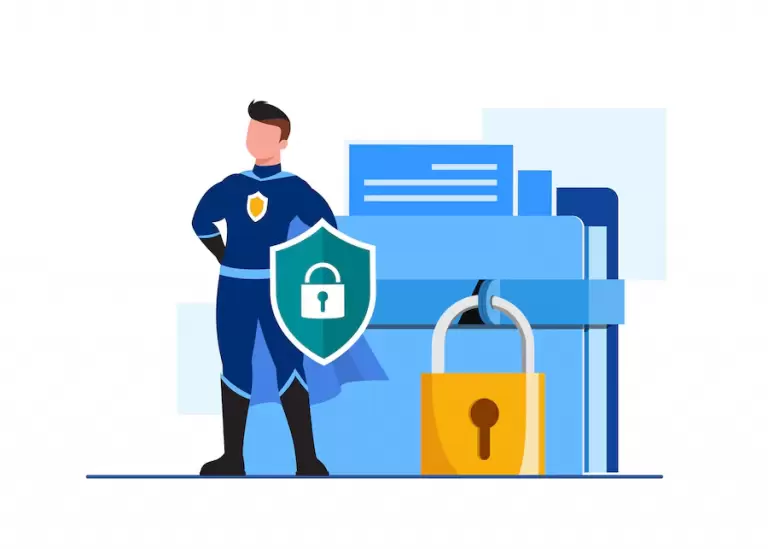 SAP GRC (governance, risk, and compliance) is a set of solutions and products that help you manage enterprise resources in a way that minimizes risk, builds trust, and lowers compliance costs.
SAP Vulnerability Assessments
Understand and Remediate SAP Cyber Security threats with a detailed assessment covering more than 1,700 checks.
Dashboard and Robotics
A wide range of enhancements for clients, to improve and automate the User Experience (UX) within SAP GRC Solutions – from Interactive Dashboards, Robotic Process Automation (RPA), Machine Learning, A.I., to Chat Bots, Process Bots and Automation.
SAP Security
Design, Re-Design, Remediation, Support and Managed Services.
Identity & Access Management (IAM)
Helping organizations to achieve lower risk and enhance system security through a range of services and solu
Have questions? Schedule a session today!