Qlik Business Intelligence, Analytics & Data Integration Platform
Make your data and analytics real-time
Qlik is an end-to-end powerful data integration platform for businesses of all sizes. Qlik closes the gaps between data, insights and action with the only cloud platform built for Active Intelligences so you can proceed with certainty. It allows organizations to easily integrate data from multiple sources, including databases, cloud services, and spreadsheets, into a single location. With this analytics platform, users can quickly and easily analyze data to make informed decisions, create customized dashboards, and share insights with others in their organization. Additionally, the platform's intuitive interface and drag-and-drop functionality make it easy for even non-technical users to explore and interact with their data.
Companies use Qlik to see more deeply into customer behavior, reinvent business processes, discover new revenue streams, and balance risk and reward. Qlik is used by businesses in more than 100 countries with over 38,000 active customers globally. Qlik is also named as a Leader in Magic Quadrant for Analytics and BI for 12th year in a row by Gartner.
Search and view TMC Profile on the Official Qlik Partner Finder
TMC & Qlik
Transform & start your analytical journey right away
For more than a decade, TMC (TallyMarks Consulting) has helped renowned companies in Pakistan and around the world to fulfill their Business Intelligence needs. We have assisted big names of various industries to understand their data and business processes better using Qlik. TMC is the Master Reseller of Qlik, specialized in integrating Business intelligence and Data Warehousing with dynamic self-service applications in addition to standard analysis. From an internal department's simple dashboard to a corporate-wide analytics system, TallyMarks Consulting can evaluate and fulfill all your business requirements with this powerful business intelligence tool – Qlik.
Qlik Sense provides a "Self Service" analytical approach to data visualization. For instance, it allows end user the ease of creating new interactive and flexible visualizations with just a "drag and drop" method.
Qlik Sense provides a "Self Service" analytical approach to data visualization. For instance, it allows end user the ease of creating new interactive and flexible visualizations with just a "drag and drop" method.
Qlik GeoAnalytics moves beyond visualization with built-in support for a broad range of advanced GeoAnalytic use cases. Also, it helps to reveal crucial geospatial information and expose hidden geographic relationships.
Qlik NPrinting is an "Advanced Reporting and Distribution Solution". It allows you to create great looking and pixel perfect reports from the data in QlikView and Qlik Sense and distribute these reports to users.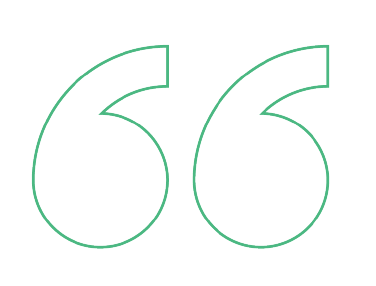 Let's build a data-driven culture through data literacy
We're passionate about helping you build a data-driven organization. Data literacy refers to the ability of individuals to understand and effectively use data in their decision-making processes. This includes the ability to read, analyze, and communicate data, as well as an understanding of the underlying concepts and methods involved in data analysis.
We can build a data driven culture by providing training and education, creating opportunities for hands-on application, and fostering a mindset shift towards data-driven decision making to drive informed choices and business success.
Companies with the
power of Qlik
Qlik
Alerting
Data-driven alerts for intelligent, timely action.
Busy all day in meetings and don't have time to look at dashboards? Qlik Alerting is one of the latest features introduced by Qlik that help you to proactively monitor your business and take intelligent, timely action. Through Qlik Sense, you receive sophisticated data-driven alerts which are far more than simple notifications based on KPIs.
Qlik Partner Program
Simple. Predictable. Profitable.
In today's era, analytics users look for ease of use, flexibility, and self-service independence. In short, they seek a "Modern BI" experience. The Qlik Partner Program (QPP) helps you to be a part of the Modern BI market so you can succeed with performance-based incentives, a clear discount structure and supported sales resources and tools.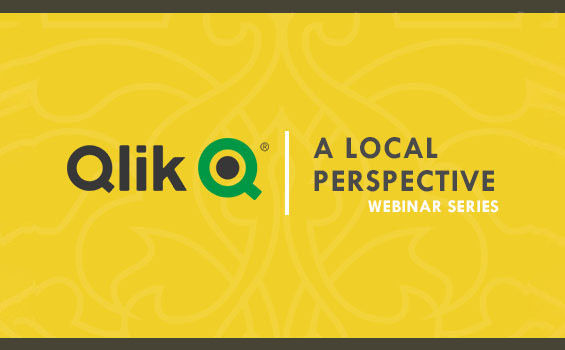 Qlik Pakistan
Webinar Series
Being the Qlik Master Reseller of Pakistan & Afghanistan, we have started a new initiative "Qlik – A Local Perspective" Webinar Series. These are live video tutorials to help our clients and prospects understand Business Intelligence and Analytics in a much better way. Therefore, we have built a good repository of instructional videos. This has made us the authority on in-depth knowledge regarding Qlik in Pakistan.
Do you have questions?
Get in touch with us today!
Embark on your Digital Transformation journey with TMC